After taking this course you will be able to walk into the right networking events confident, prepared, and able to share what you do in a way that resonates.
Why You Would Take This Course
If you are a small business owner or an entrepreneur you've endured hours of "networking." Standing around awkwardly hoping to meet someone who might buy your product or even be interested in what you're selling. 
Here's the thing you've been doing it wrong. Networking is an easy, cost-effective way to market yourself and your business and because of that it's easy to do it wrong! Networking Like a Boss! provides you a system to know which events to attend, a plan get away from "TALKERS", and a way to make yourself memorable – in a good way!
Networking can be a great experience but more often than not it's just painful. Networking has become a dirty word to those of us who feel forced to comply.
I've spent hundreds of hours in different networking environments for work, growing my own business, and trying to make new connections. The methods I share in Networking Like a BOSS! work, they will prepare you to walk into any room confidently, make great first impressions, and strengthen relationships. 
What Others Are Saying...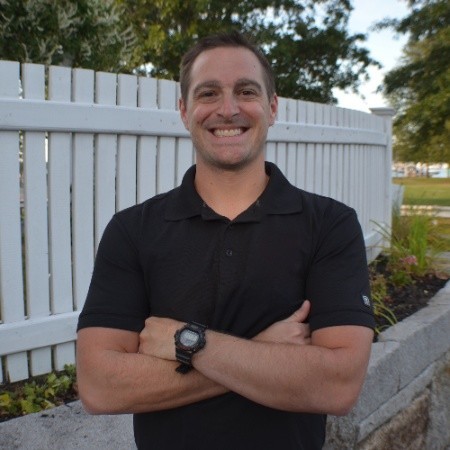 I took a lot away from this. Very informative. Ditch the Pitch was one of the sections I thought was very helpful.
Randy Bochino
General Manager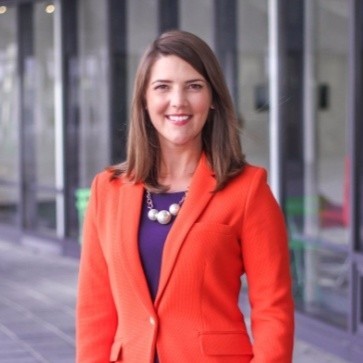 Networking can be overwhelming and daunting but after learning the best practices for networking I feel better prepared to get something out of every networking event I attend from now on. David has a lot of spunk and passion! He gave a stellar workshop on how to "Network Like A Boss"! In just two hours I walked away with new ideas and tricks to be a more successful networker. If you are ever in the market for a speaker or workshop presenter David has proven to be dynamic and inspiring!
Mallory Taylor
Adjunct Professor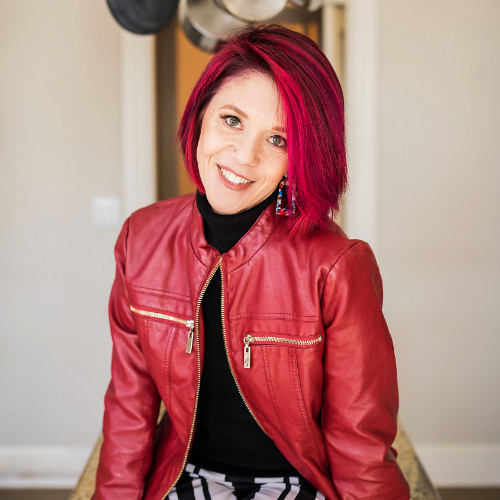 I would like to recommend Dr. David Arrington. I took his "Networking Like A Boss" workshop. What an eye opening experience. All the things you take for granted: How to listen, how to mingle, how many people to meet in an hour…..all of it is really expanded on in depth and really given a purpose and direction. I left feeling more focused and poised to take on the next networking event. What is even better, I left with more confidence as a business owner, confident that I tackle new challenges. It was fun, informative, and just invigorating! I can't wait to take more workshops in the near future with Dr. David Arrington!
Vanessa Lane
Video Confidence Coach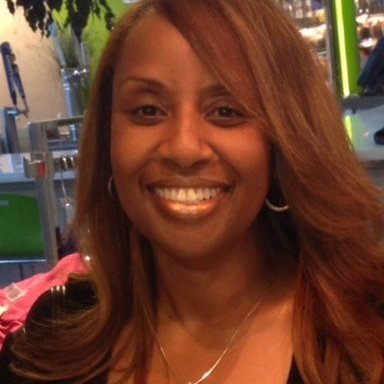 I attended Dr. Arrington's Networking Like a BOSS and was pleasantly surprised as I thought I "knew" networking but certainly left with some practical ideas on how to perfect my current skills and adopt other critical skills. His approach was focused, timely yet lighthearted. Very engaging with the attendees by providing practical techniques that can be used to navigate conversations with others and help you with creating the right perception. I left the workshop with a new understanding of the importance of creating value when building relationships through networking. I think the biggest take away from the workshop was how to narrow my focus, goals and expectations of what I would like to accomplish in future networking events. I highly recommend Dr. Arrington for your coaching and/or training needs….you will not be disappointed!
Yvette Lyles
Business Development Executive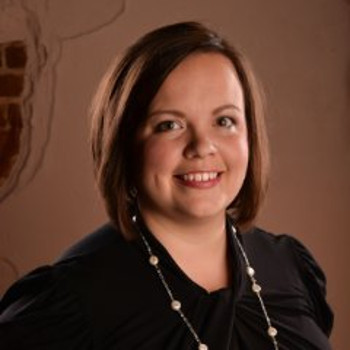 David never disappoints – whether he is serving as a panelist, giving a motivational speech or leading a thought provoking presentation – you'll walk away from the event with a new idea/concept. David is one of those people that doesn't give you a lot of fluff – he gets straight to the content and doesn't waste your time telling you cliche tips and tricks. He makes you feel comfortable and like a VIP the moment you connect. His Networking Like A Boss Seminar was a 2 hour power session that made me feel more confident going into my next networking session.
Lauren Bland
Executive Director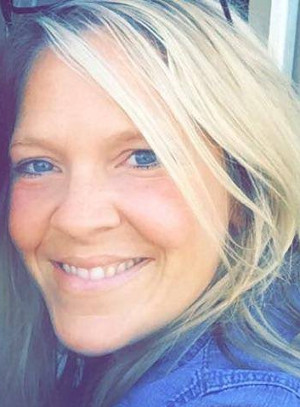 Great! Lots of takeaways - networking no-nos and how to ditch the pitch and introduce myself and my company in a way that resonates with people.
Heather Herrick
Business Owner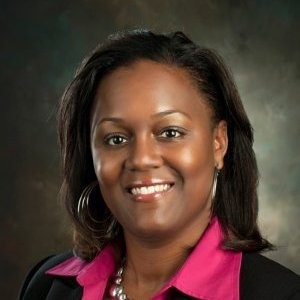 David is a wealth of knowledge. David ask very thought provoking questions that helps you to devolve deeper to the root of any issue/problem you may be having. His style of coaching enable me to come up with ideas that I feel will be effective for my team and myself. If you haven't had a chance to attend, David's event "How to Network Like a Boss", it is a seminar that should not be missed. He does an amazing job providing information that is very useful for individuals interested in building business through networking. 
Tara Jones
Banking Professional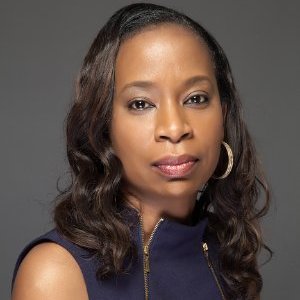 David's "Networking Like a Boss" training is phenomenal! Networking is crucial to growing any business. I'd recommend this training to anyone who chooses to learn how to network like a Boss as opposed to an assistant.
Wanda Watson
Business Owner
About the Instructors